If you are looking for a puppy ready to come home to you right away, our older puppies are a great option for you! Please contact us for more information about our darling older puppies we have available at [email protected] Thank you!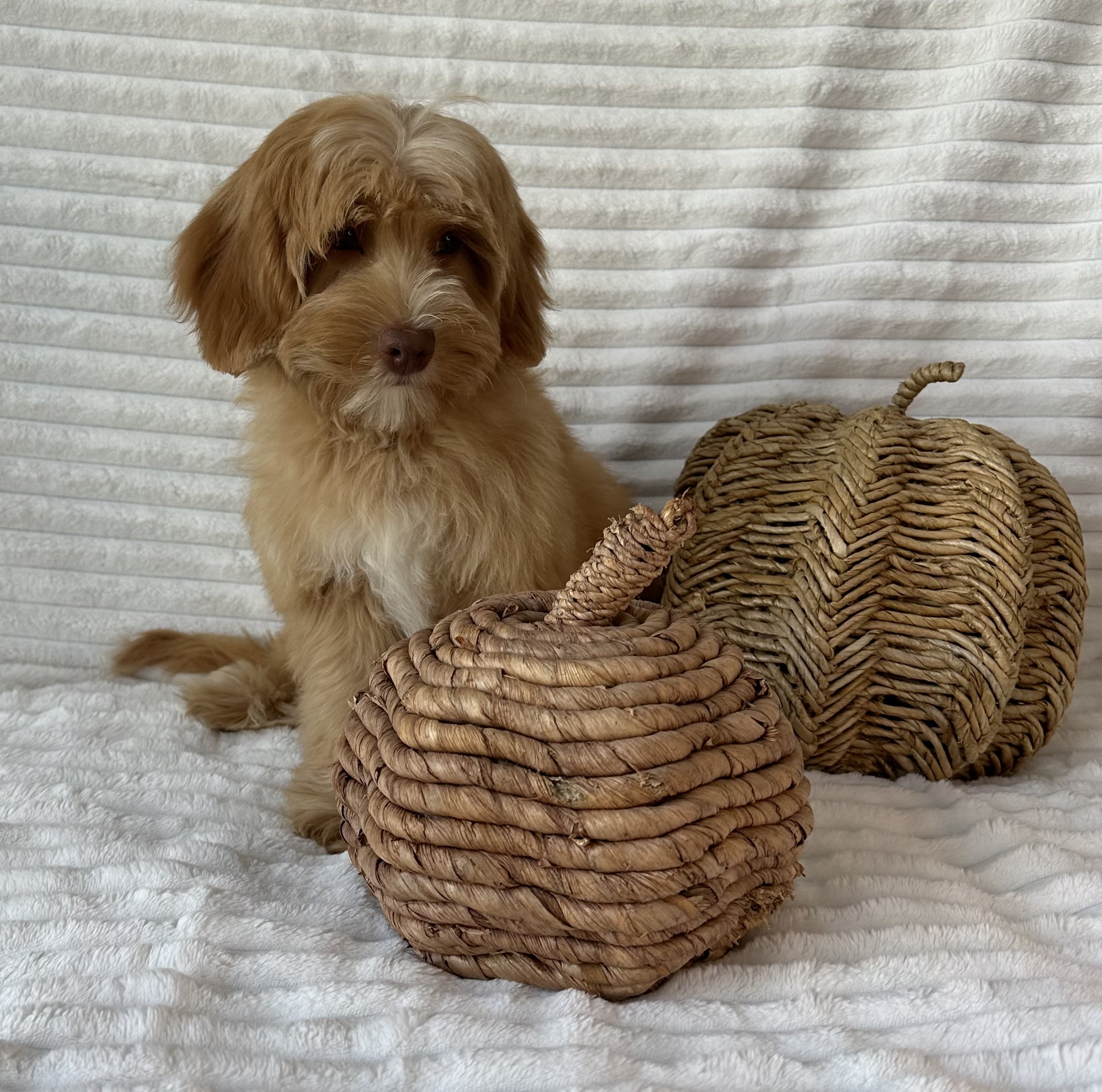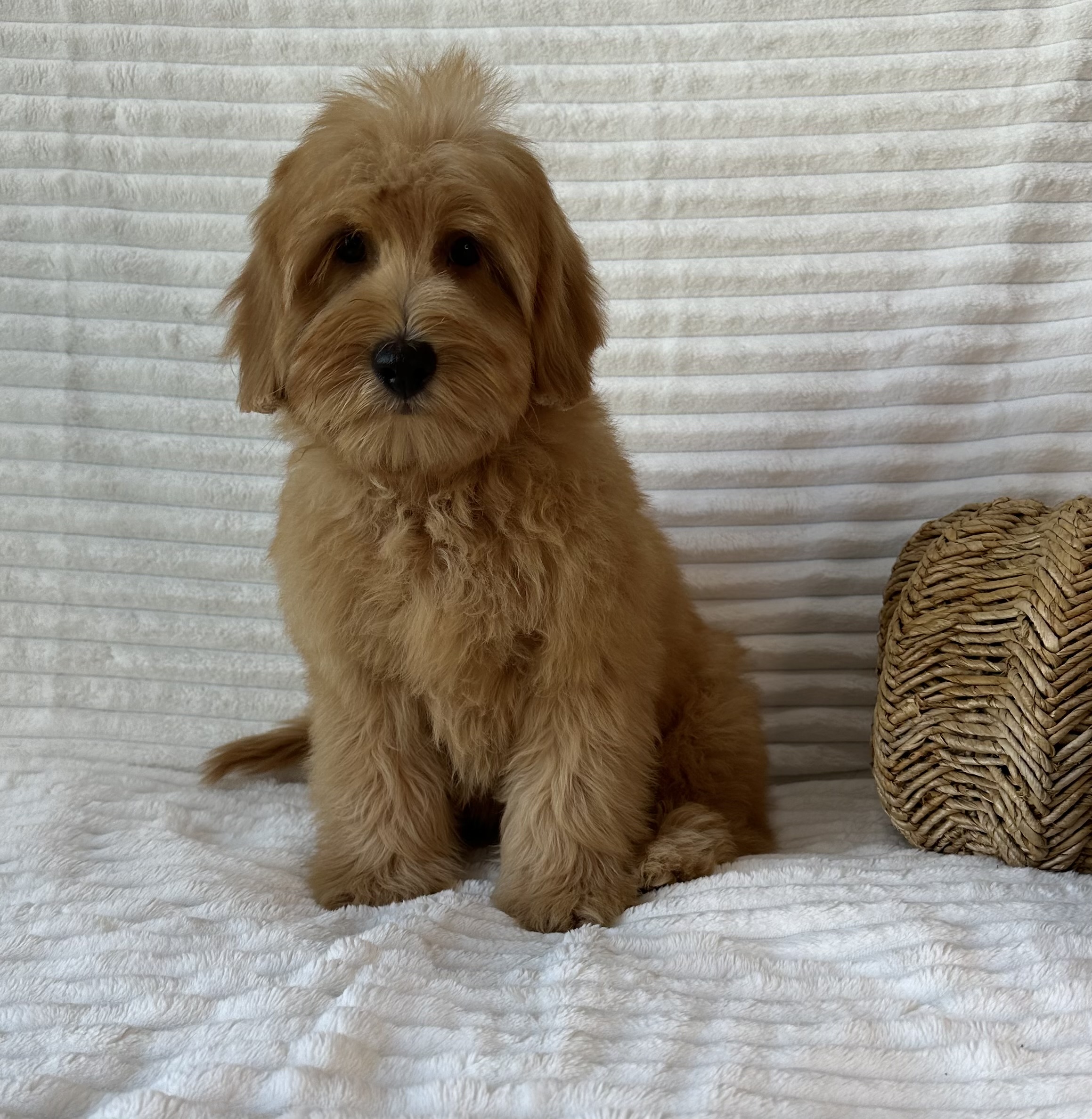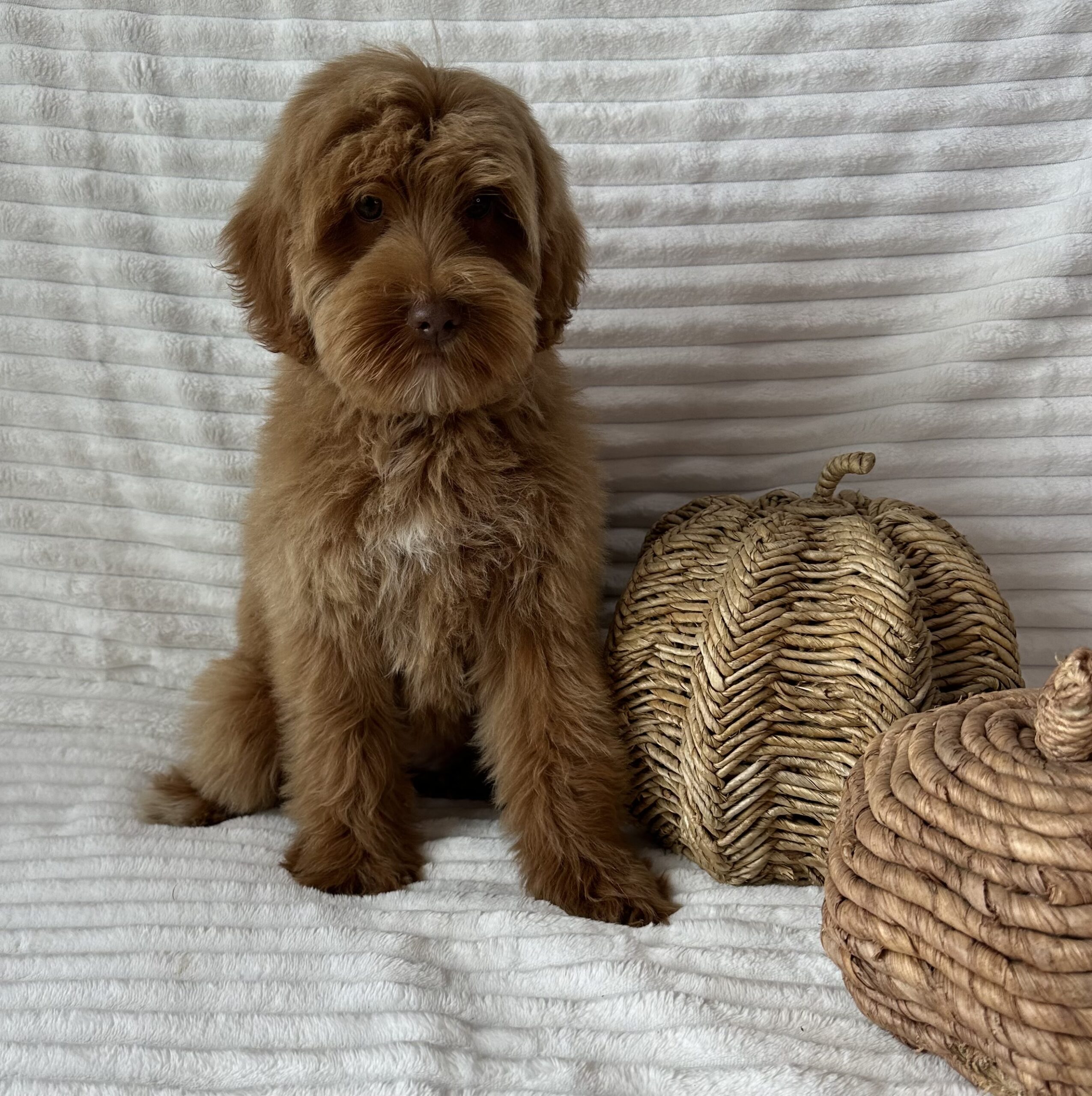 Older Trained Puppies
It is with great excitement we can offer families selected older trained puppies for an additional cost. Over our several week training program, your puppy will various on and off leash training, that will be practiced in a variety of settings and environments. 
Candidates for our Training Program
Please email us your inquiry for available older trained puppies. Thank you!
Office Hours
TUES – THURS:  9 am – 4 pm CST
Please be patient while we get back to you as quickly as we can, thank you!