Available Breeding Dogs For Sale
We have breeding dogs available!
Please email us with your desired preferences: gender, size(s) and color(s) and we would be happy to assist you!
Our email is [email protected], thank you!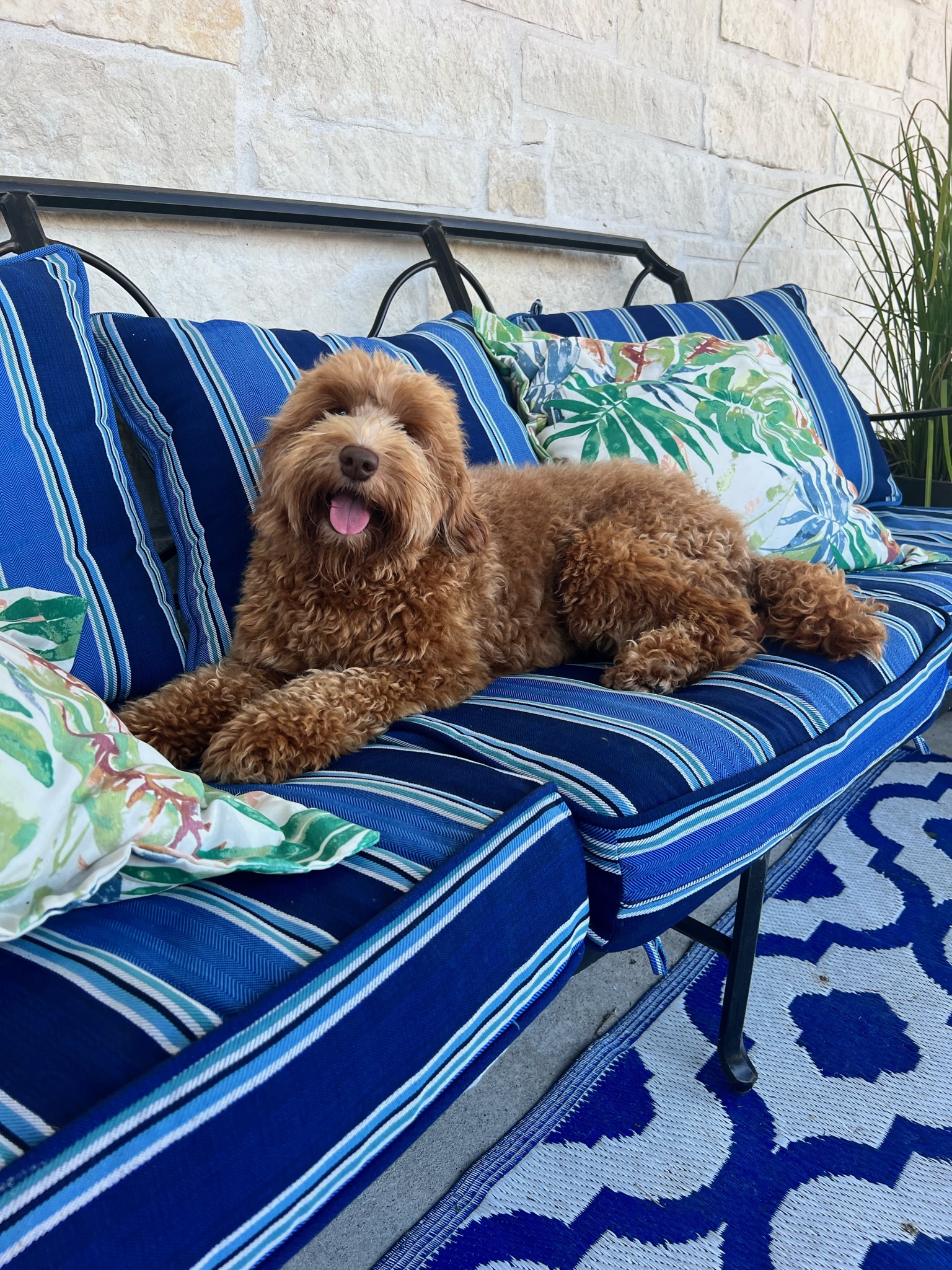 Summer of Love aka "San Francisco"
Cisco possesses so much love and joy! He has unmatched affection and happiness, and the king of cuddle. He brightens any room he walks into and has so much love to give!
Dam: Meant to be a Promise
Sire: San Diego
Size: Miniature
Coat & Color: Wavy Fleece, Caramel-red
Hips: Good
Elbows: Clear/Negative
Eyes: Clear
PRA: CBP
VWD: CBP
EIC & IC: CBP
DM: CBP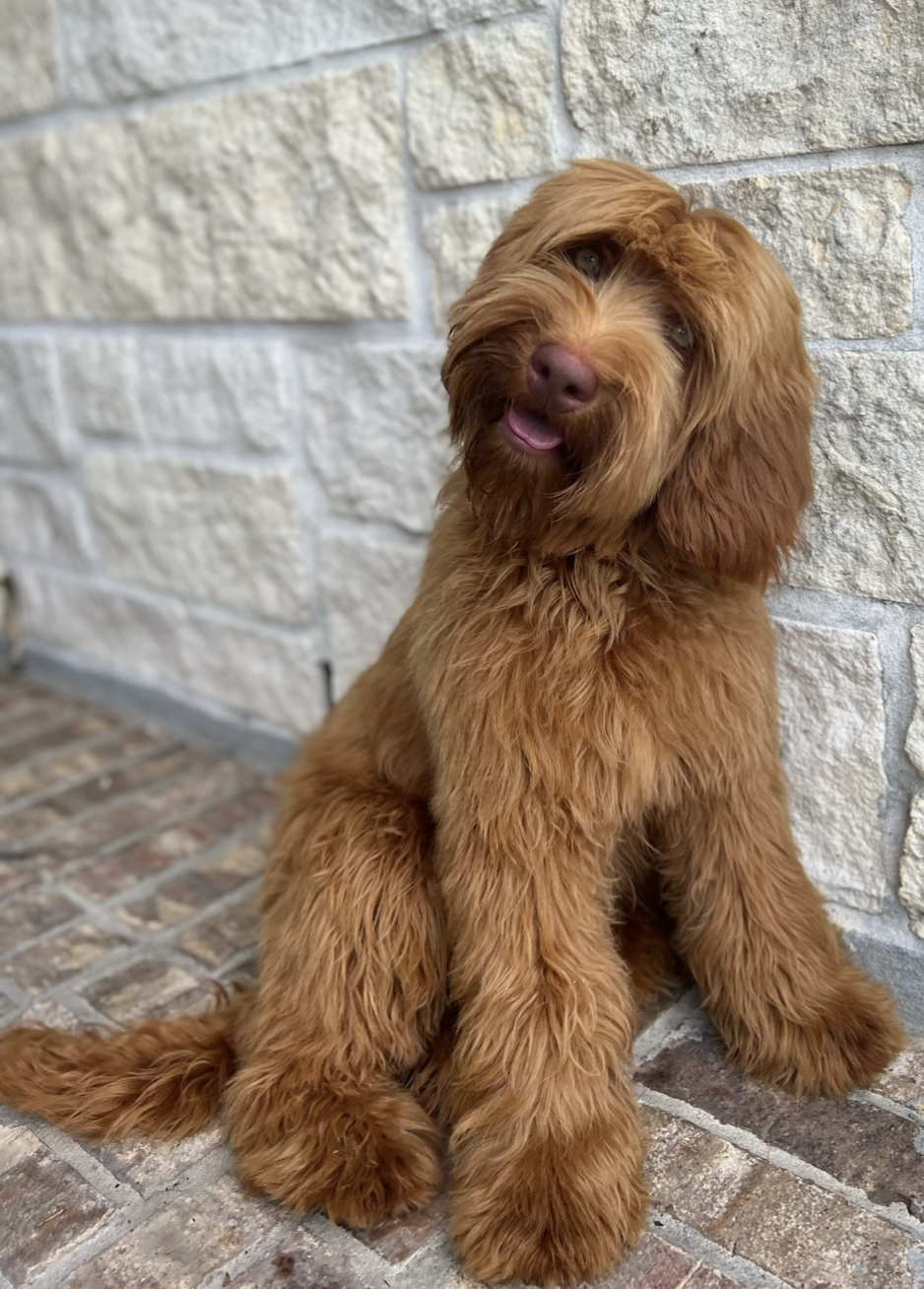 Zeus
Our sweet and tender Zeus! This boy is a doll, he is gentle and incredibly loving, he is adoring with his endless affection. A true legacy!
Dam: Cassiopeia
Sire: Born to be a Legacy
Size: Large miniature/Small medium
Coat & Color: Wavy Fleece, Caramel
Hips: Excellent
Elbows: Clear/Negative
Eyes: Clear
PRA: CBP
VWD: CBP
EIC & IC: CBP
DM: CBP
Office Hours
Mon – Thurs:  9 am – 4 pm CST
Fri:  9 am – 3 pm CST
Mailing Address
13002 Highway 6, Suite 1118 Santa Fe, TX 77510