To make a deposit/payment, please complete the below. We are happy to discuss payment options with you.
Please contact us at (360) 303-0497 or email us at [email protected]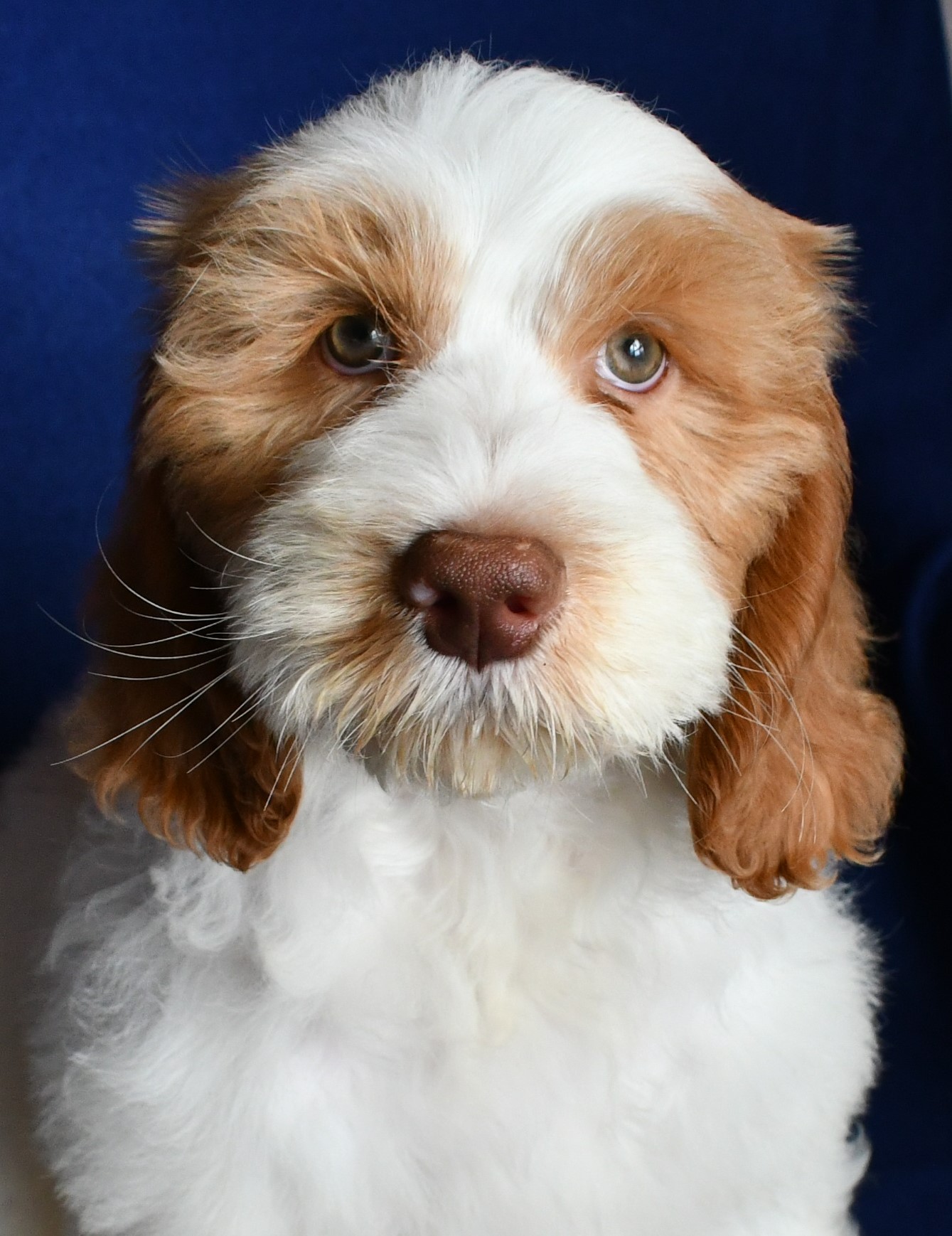 Office hours
TUES – THURS:  9 am – 4 pm CST
Please be patient while we get back to you as quickly as we can, thank you!