Thank you for your interest in our Australian Labradoodles! We keep our website updated as much as possible. Availability changes quickly.
Please complete the form below so we can contact you. We will respond to you within 48 business hours.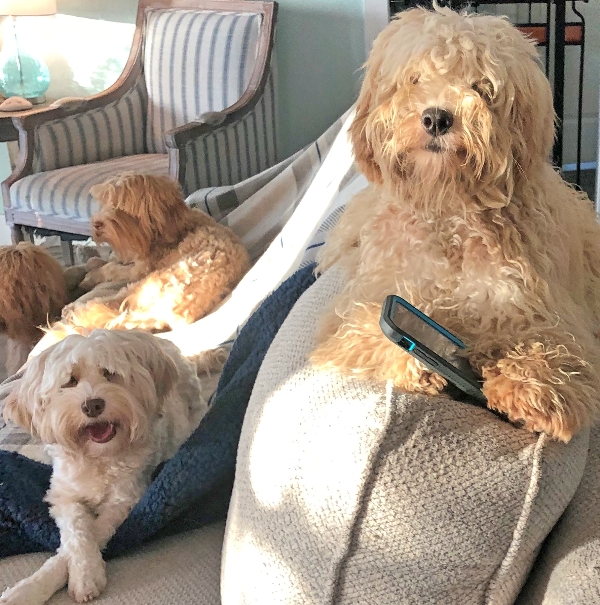 To ensure all our emails are recieved, we ask that you please add our email ([email protected]) to your email address book. Otherwise our emails may end up in your spam/junk box. Thank you
Office hours
TUES – THURS:  9 am – 4 pm CST
Please be patient while we get back to you as quickly as we can, thank you!